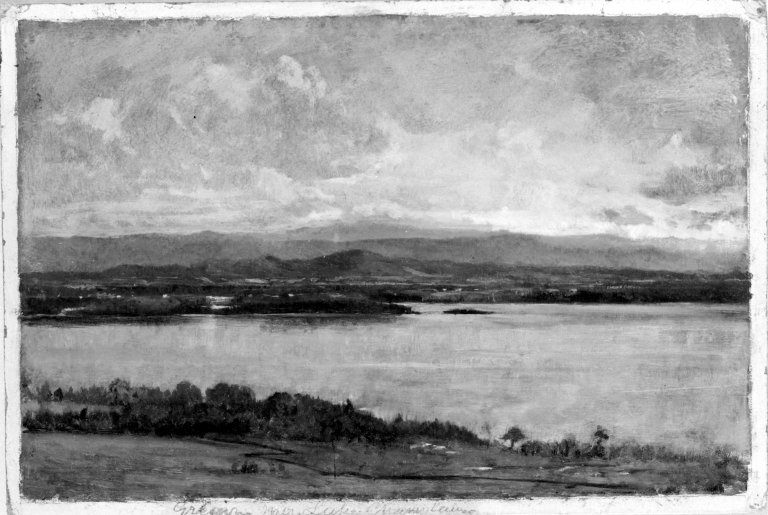 Vermonters, as well as many other landlocked states, know that a state does not need a coastal border to enjoy fantastic water activities. If you haven't been already, it is highly recommended that you take your family over to Lake Champlain and see what fun can be had on a gorgeous lake like this one.
A good place to start your water adventure is the Basin Harbor Club. Located at the narrowest part of the lake, the view from the BHC is of the New York shore with the backdrop of the spectacular Palisades Cliffs.
Guests at the Club can explore the country's sixth largest lake in a huge variety of ways. You and members of your family can try kayaking, sailing, swimming, a water trampoline, and much more. You can even take an ROV tour: remote-operated vehicle and see some places underwater that you would otherwise never be able to see. If seeing a shipwreck really whets your appetite for sunken treasure, head on over to the nearby Lake Champlain Maritime Museum and learn about the area's maritime history.
BHC welcomes children. There is a fun-filled, bursting-with-activities kids club where the children often make lifetime friends. The kids participate in activities such as arts and crafts, sports, fishing, hiking and more.
Needless to say, there are great hikes in the vicinity, golfing and other land-based activities to round out your stay at this full-service resort.