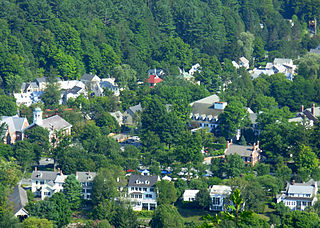 This is NOT the place where the Woodstock music festival took place, in Bethel, New York, or anywhere near Yasgur's farm. Rather, this is Woodstock in Vermont, only one county over from the border with New Hampshire. There is a lot to do and see in this beautiful town which was first chartered in 1761. In 1790 Woodstock had 1,605 citizens living in its borders, and had its highest population of 3,315 in 1840. As of 2014 the population is 2,996.
So what is there to see and do in such a small stable town? Plenty!
•    Go see the gorgeous and historic Woodstock covered bridge from behind the Woodstock History Center.
•    "Discover the Story of Woodstock" at the Woodstock History Center. The museum takes its visitors on an informative journey through the 250 years in which Woodstock has evolved from a frontier territory to the bustling community that it is today.
•    The FH Gillingham & Son General Store is one of those stores that you have heard about in which you can buy just about everything. It has been around since 1886, and is still a family-owned establishment.
•    In 1892 the Woodstock Inn was opened. There are many wonderful pleasures that can be experienced uniquely at this "Grand Dame Resort," including watching the snow fall on the other side of a great picture window while you are relaxing in the sauna. Try a night or two at this iconic inn, you won't regret it.